To wake up in the mountains, hearing the sounds of nature. To admire the Sorapiss group, Mount Pelmo and Mount Antelao. To see them so close it feels like you could touch them.
This is our home, in the middle of the Dolomites, in the quiet village of Borca di Cadore, surrounded by nature but a few minutes' drive from Cortina D'Ampezzo (15 km).
The apartments convey the traditional mountain atmosphere: solid wood furniture, a tiled stove. Every detail creates a warm and welcoming environment that will make you feel like you are in your own mountain retreat – equipped with all comforts.
Step out one of our balconies, or walk through our 1-hectare private park and admire the Alpenglow sparking fire through the Dolomites at sunset and dawn. Witness the charming landscape, a UNESCO World Heritage Site from 2009.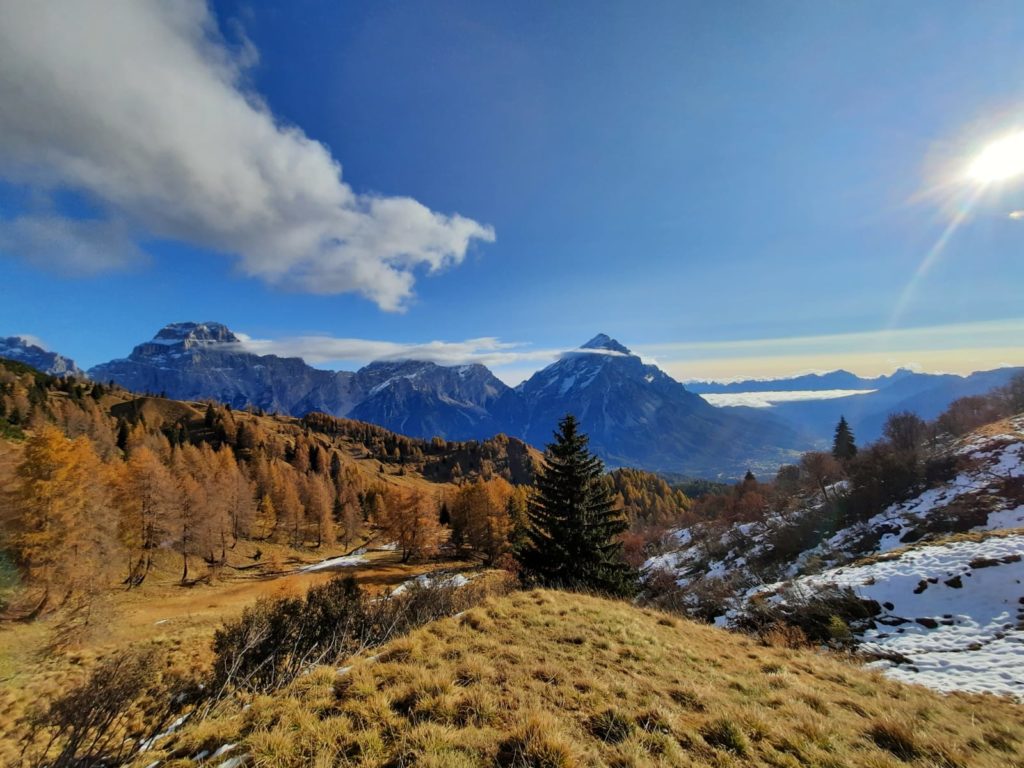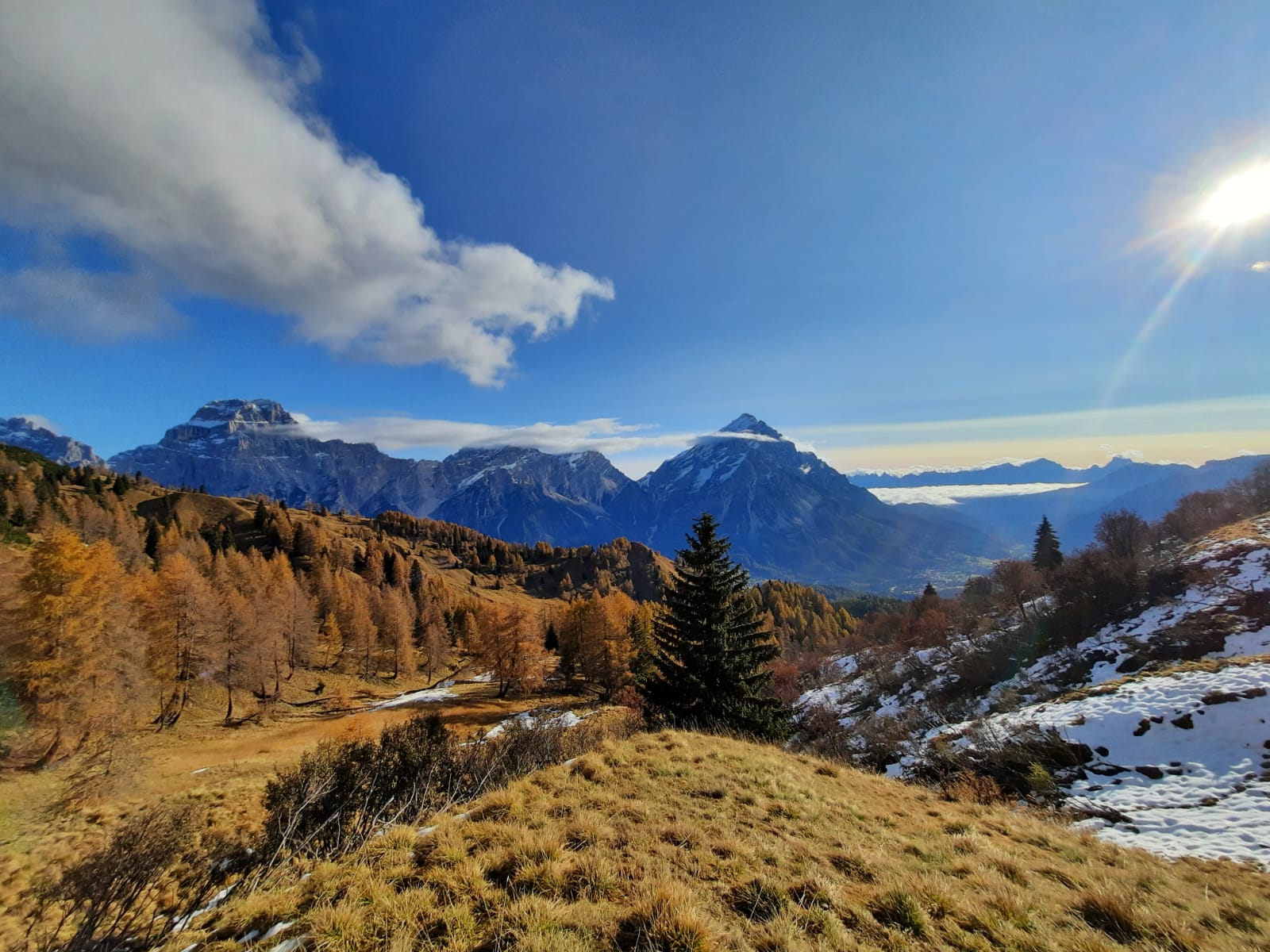 Our park is entirely at your disposal: you may relax, enjoy an evening drink at sunset, or practice sun salutation as the sun rises.
We are immersed in nature and are constantly striving to protect it. A modern biomass system heats the rooms and provides hot water, relying exquisitely on renewable energy sources.
Each apartment is also equipped with low-consumption modern appliances: washing machine, dishwasher, induction hob, microwave, hairdryer, vacuum cleaner, satellite TV. Linen is provided and guaranteed by a professional laundry service that meets all standards.
Do not hesitate to contact us for any information you may need: we are at your complete disposal, Nica & Diego